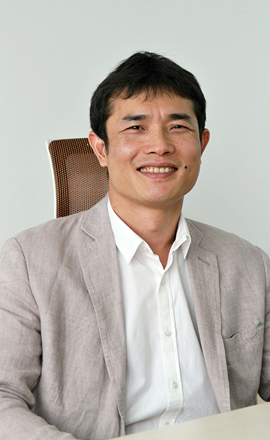 CONTACTS
Tel: +84 024 3247 4668 (ext.108)
EXPERTISE
EDUCATION
PhD, Economics
Institute of Development and Agricultural Economics
Leibniz University of Hannover, Germany
Profile
Dr. Phung Duc Tung has 16 years of experience working in development and poverty reduction. He holds a PhD in Economics from the Institute of Development and Agricultural Economics, Leibniz University of Hannover, Germany. Dr. Tung possesses a strong background in econometrics, impact evaluation, and survey design and implementation. His research areas focus on poverty reduction, socio-economic development for ethnic minorities, social welfare and vulnerability to poverty.
Dr. Tung is the lead sampling expert, having undertaken sampling and questionnaire design as well as survey implementation for numerous international and national large-scale surveys. Additionally, he has demonstrated excellent leadership through successfully leading multiple large-scale household and enterprise surveys and impact evaluation projects for international agencies and line Ministries that yield high-quality reports and sound research papers.
His work has been published in international peer-reviewed journals such as the American Economic Journal and World Development. He made his appearances in numerous international conferences and research visits in Germany, Australia, Brazil, Malaysia, Indonesia, Hong Kong, etc.